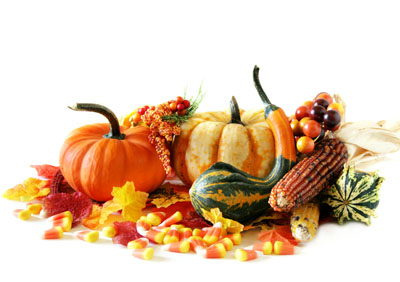 Fall Festival at Palencia
Friday, November 22nd
from 6:00 pm-9:00 pm on Market St

The Foam Machine is BACK!! We will also have the Spider Mountain, Virtual Graffiti, a toddler bounce house and combo, Leaps and Bounds challenge, face painters, air brush artist, a Fire Breather, Artisans, Food Trucks and as always, MORE! A full band will keep the night alive as you play games and party with your family and friends.
Food Trucks: Cackylacky's Chinchilla's, Josie's Latin Fusion, Cousins Maine Lobster and Caveman Shaved Ice.
The Artisans attending are AO Fragrances, AnA Wood Creations, Fit Fab Foods, E and B Incredible Eats, Bread Company, Carved Candles, Baked and Frosted and the RSVP's continue!
The Festival Will be on Market Street this year. It will start at 6:00 pm and end at 9:00 pm.
Due to the location and the variety of activities, waivers and wrist bands will be required to participate with the rides. The waivers and wrist bands can be filled out and purchased before the event this week. They will be at the Fitness Center located at 1865 North Loop Pkwy. Cash Only. The cost is $10 per child. Children under 4 are free and they will have access to the toddler bounce, artists, games and activities. If you are bringing your child's friends to the Festival they will need to have waivers signed by their guardians. You can pick one up at the Fitness Center and bring it back signed. You receive your wrist band when you pay. Children that do not have a wrist band will not be allowed on the rides.
Please be mindful of the private residences along Market Street. Several hundred people on a lawn can do some damage. Parking will most likely be restricted the whole day of Friday, November 22nd. Some of the vendors need to start assembling the rides on the evening of Thursday, November 21st and will need access to the space. Thank you for your help and support in the endeavor! Please share this information with those that reside and work on Market Street. I apologize for any inconvenience but I want to make sure that we have a successful and safe event for our residents.