Palencia & Nease High School Swim Teams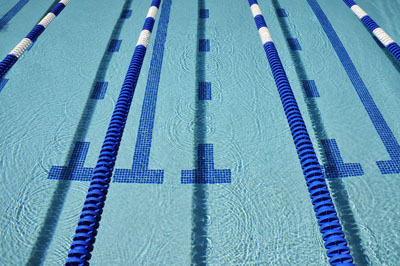 Palencia Swim Team
The Palencia Swim Team's practice hours will be from 3:30 - 6:30 pm, Monday-Friday and Saturdays, 9:00 am - 12:00 pm. Those hours start no later than August 12th.
Palencia Swim Meet on Friday, October 18th from 4:00 pm-6:45 pm? Two lanes for lap swimming will remain open.
Nease High School
Nease's swim practice will begin on Monday, August 5th. Regular practice will be 6:30 am-8:30 am
Both teams are required to leave two lanes available for residents during their practices.